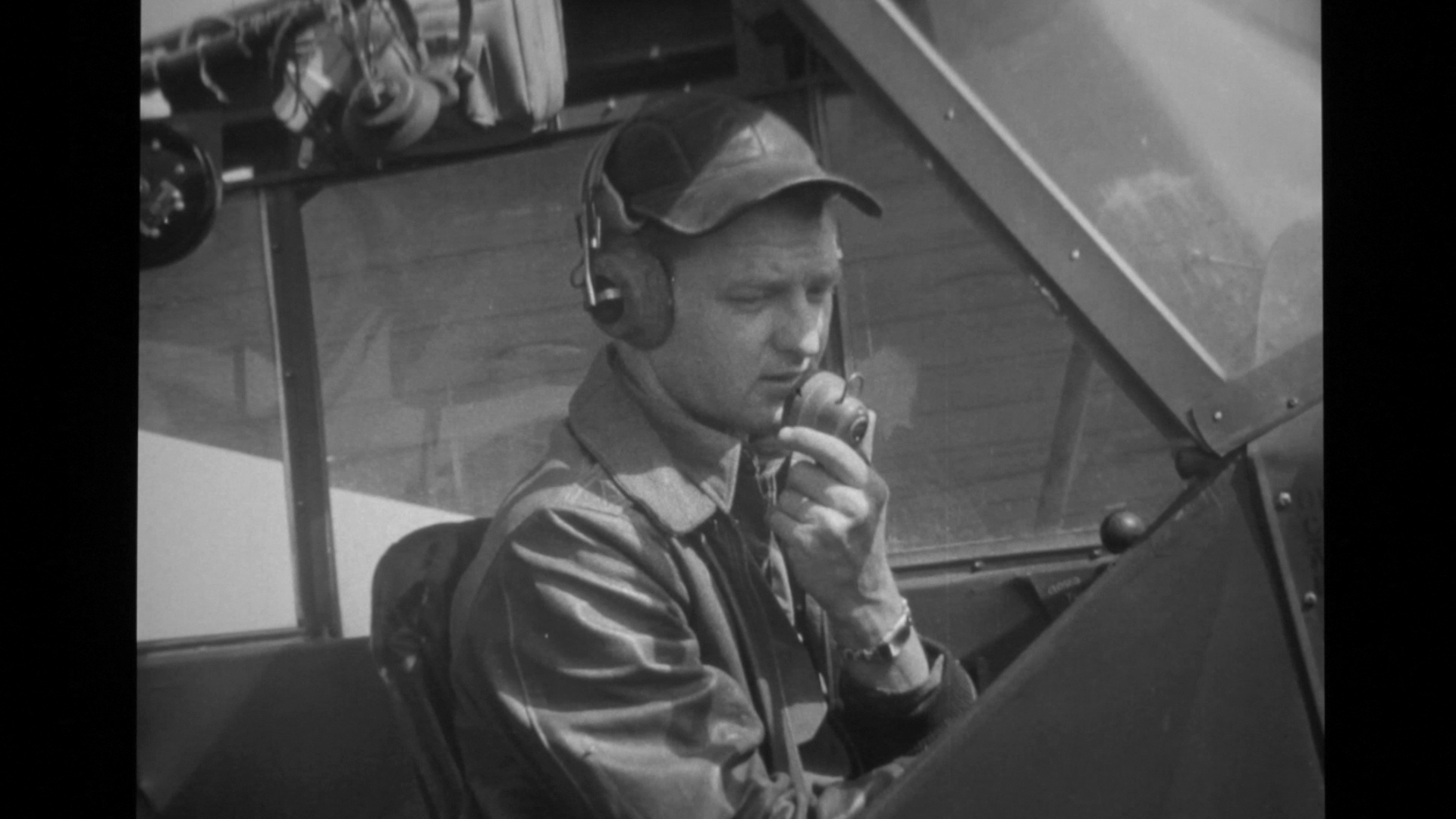 What Is Millennial Minded?
Why Are We Doing This?
About Us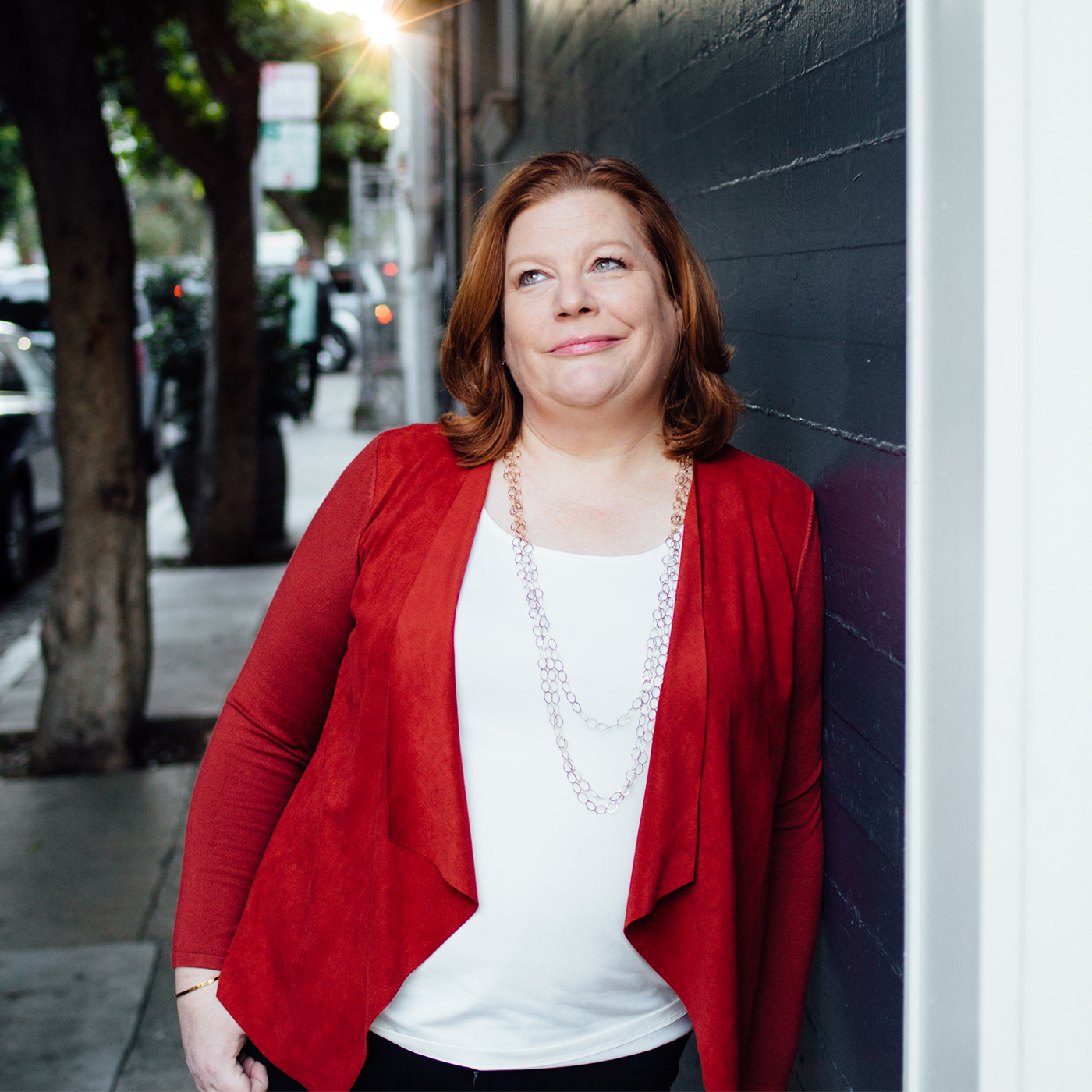 Lee Caraher
The CEO
Lee McEnany Caraher is the founder and CEO of Double Forte, a national public relations and digital media agency, based in San Francisco, that works with beloved consumer, technology, and wine brands. Lee is a highly sought after communications expert known for her business building acumen and insights.